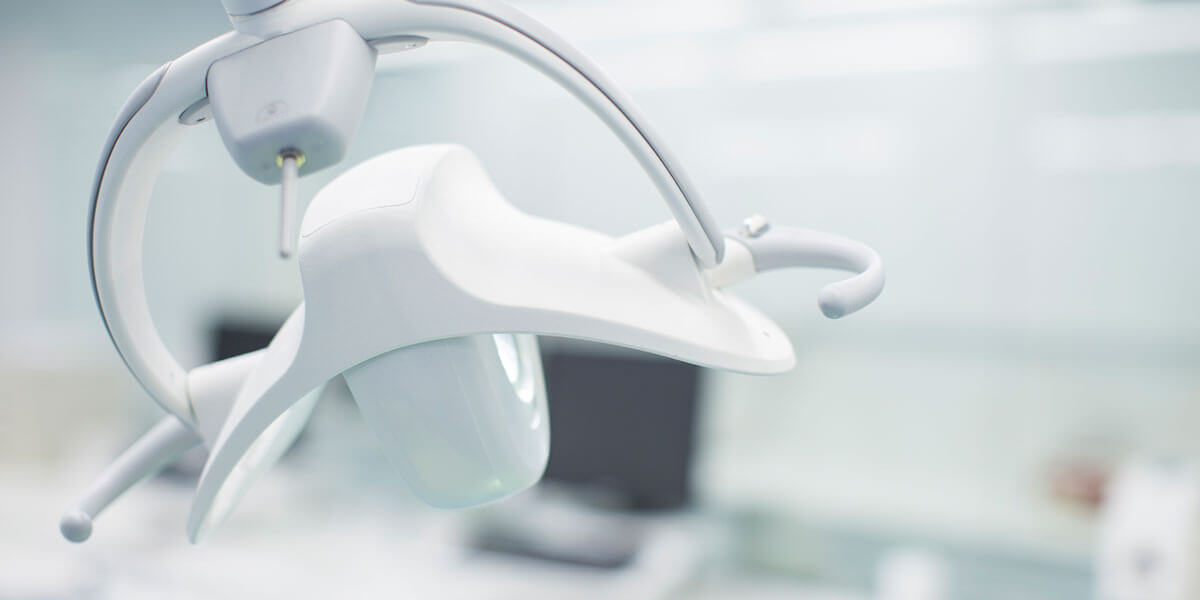 ---
Cone Beam Scanner 3D Imaging
---
3D imaging provides better quality and more detailed images than traditional x-rays. This new technology is also less invasive and emits less radiation than traditional x-ray machines.
---
3D Digital Impressions
---
In addition to being much more comfortable for the patient, using the scanner allows us to be more efficient and accurate, which can result in a reduced number of visits to the office, saving the patient time.
---
CAD/CAM Dentistry
---
CAD/CAM stands for Computer Aided Design (CAD) and Computer Aided Milling (CAM). 3D images can be uploaded into special CAD software.
---
Digital X-Ray
---
Digital x-rays reduce the amount of radiation needed as compared to film x-rays.  The improved diagnostic capability of digital x-rays and the ability to view the x-rays on a computer screen allow the patient to better understand and follow treatment.  Since digital x-rays are instant, there is no longer a need to develop the film.  Digital x-rays save time and enhance patient care.  It's also a very green technology.  By eliminating film, developer and chemical waste it is better for you and the environment!
---
Electronic Medical Records (EMR)
---
By using Electronic Medical Records, our team of highly functioning individuals at Costello Oral Surgery Associates are able to quickly and accurately communicate patient information in a confidential, efficient way while reducing the need for paper and bulky charts.
---