Facial Trauma in
Maywood, Wayne & Franklin Lakes
---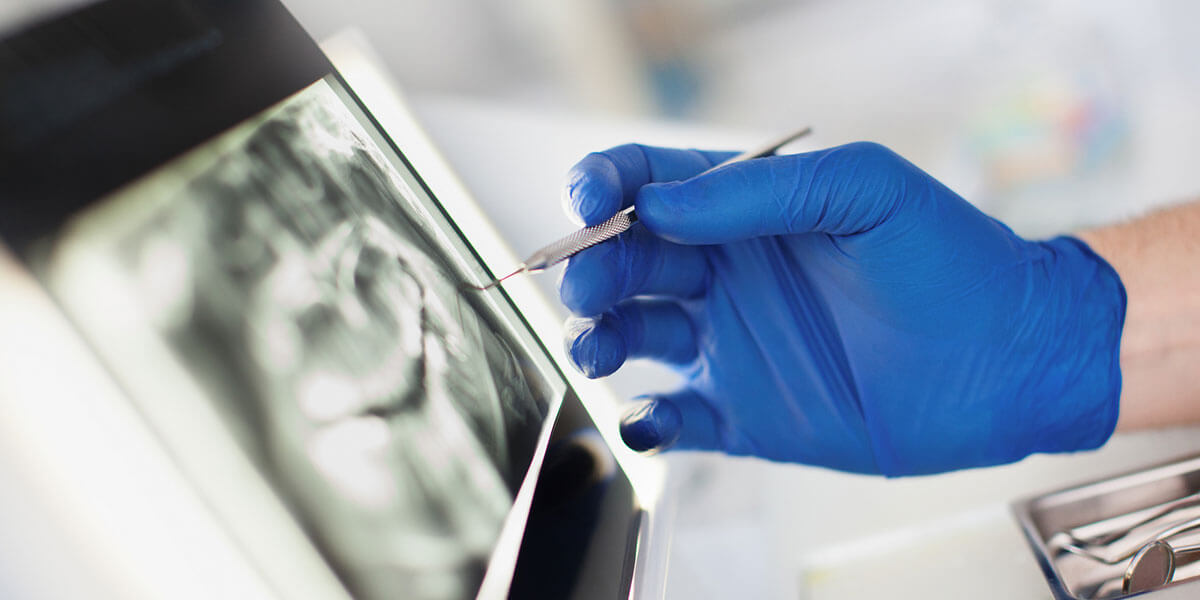 ---
Costello Oral Surgery Associates provides facial trauma surgery to patients in Maywood, Wayne and Franklin Lakes Contact us to learn more or schedule an appointment at one of our 3 New Jersey offices.
Facial trauma involves injuries to the bone, teeth, skin, gums, or other soft tissues. The primary goals of treatment are to stop any bleeding, create a clear airway, repair any broken or fractured bone, and suture any damaged soft tissue. As long as there are no life-threatening injuries or neck fractures, immediate treatment is often ideal. Treatment of facial trauma often requires a hospital environment although some procedures can be performed in an office setting.
Contact us to schedule an appointment.